I lied. I don't have snowboarding pictures yet. But I will post what we did last night-- Korean salsa!
I have salsa danced in San Francisco, but I'll tell you what-- I was pretty intimidated here last night. Cici said it best: "Man, this is hardcore!" Also, I am not used to their incorporation of K-Pop in their salsa dancing.
The place is a little underground club in Seomyeon called Latino. I had a blast.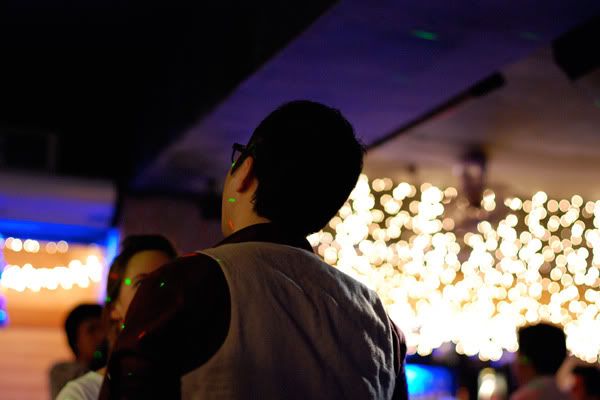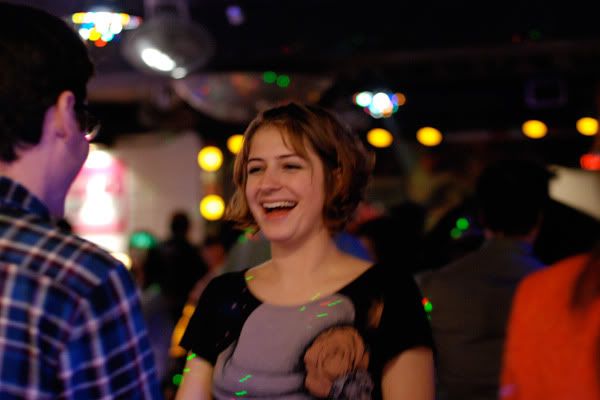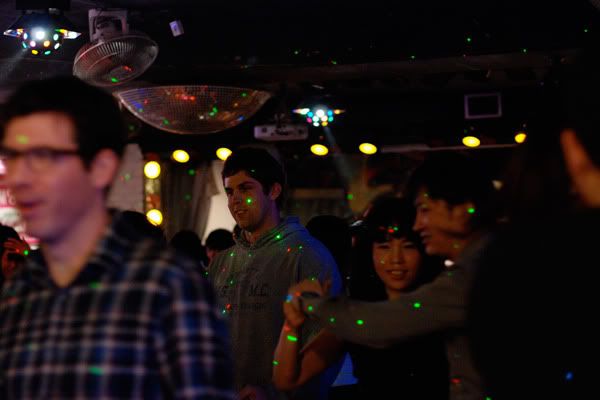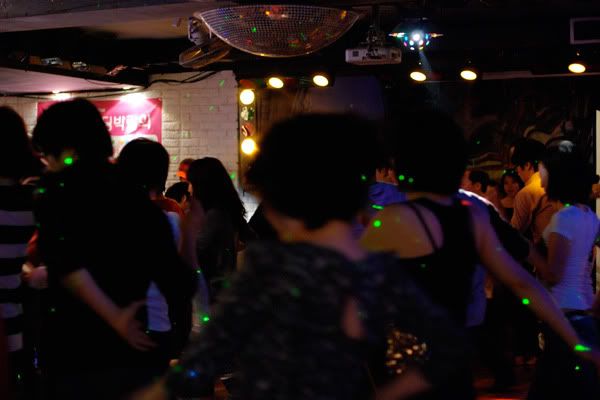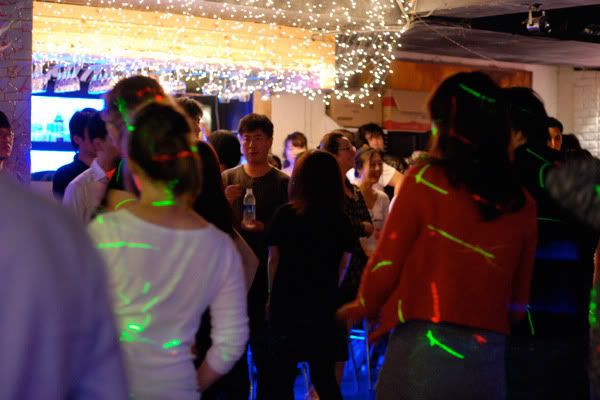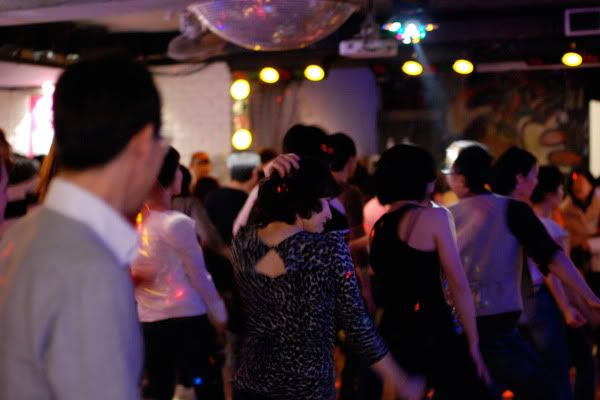 They call it line dancing, which makes me think of hoedowns. It is not country at all. Also, I love that the men totally get into it. Unabashedly shaking their shoulders and hips all sexy.