It's holiday time in Korea and this is how we celebrated!
Day 1-
It was Jazz night at Monk's. I really enjoyed it, and it has gotten me more excited for New Orleans. We decided tonight was going to be our "Classy" night.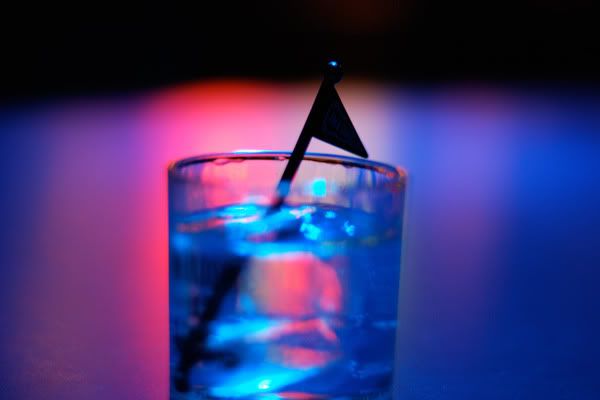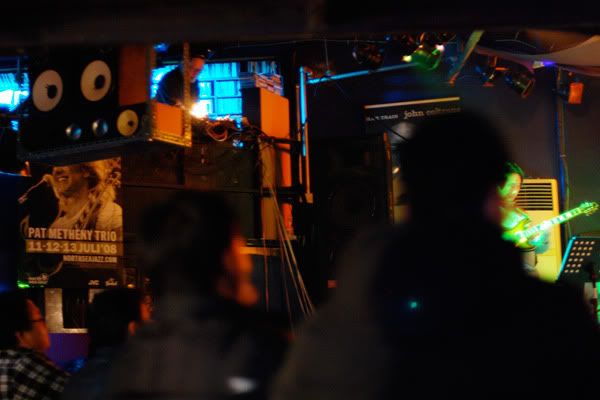 I received a bottle of wine for a Lunar New Year's gift, so we decided to head to a Noraebang to drink it. This marks the second time I've ever been in said establishment. We found a great place that has a billboard out front with roses on it. We chose it because some of the rooms had windows that overlooks the street. You couldn't drink alcohol inside but we snuck it in anyhow... KARMA-- we spilled it over the floor and I had to sacrifice my socks to clean it up.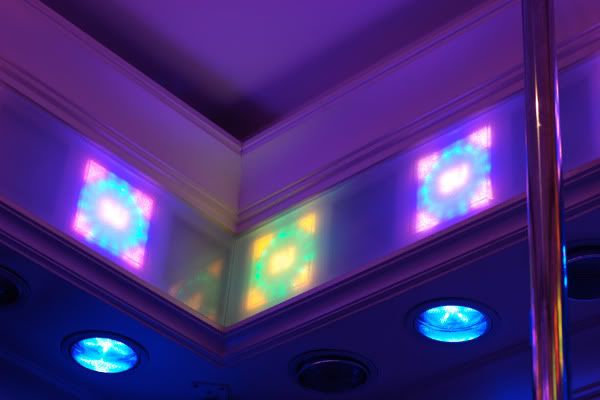 It had a... fireman's pole* in the room! *I am aiming for a PG-13 rating in my blogs now.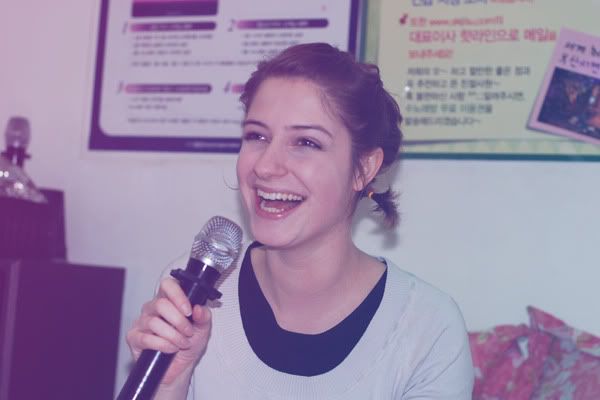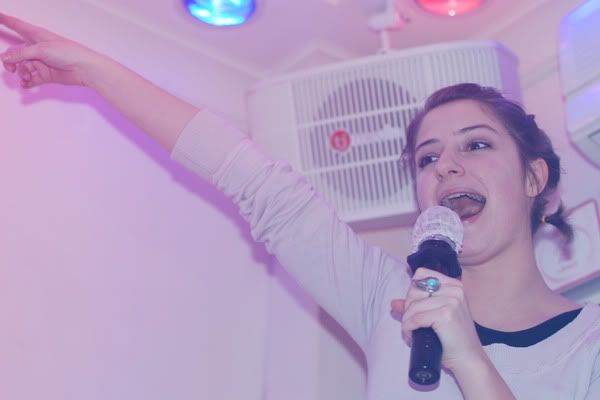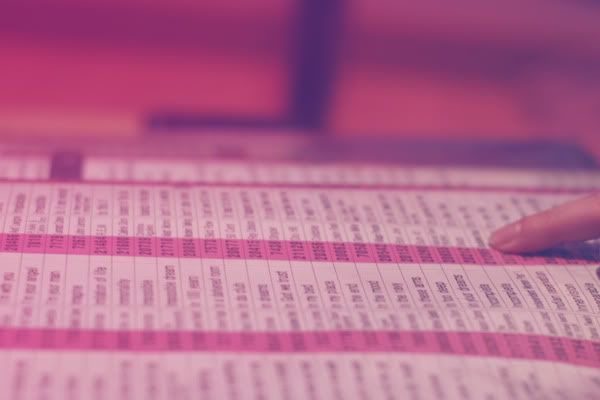 I'm always amazed by the weird variety they have. My best song of the night was the 'Numa Numa' song.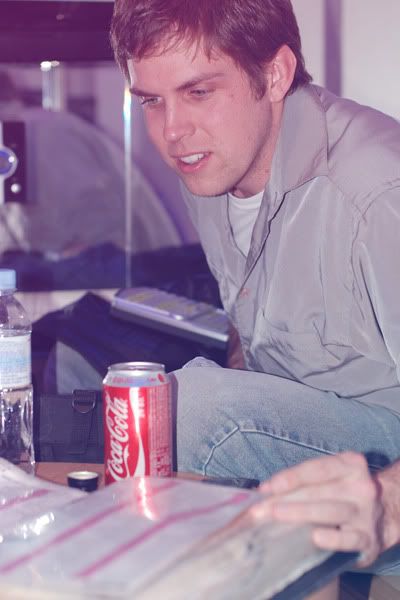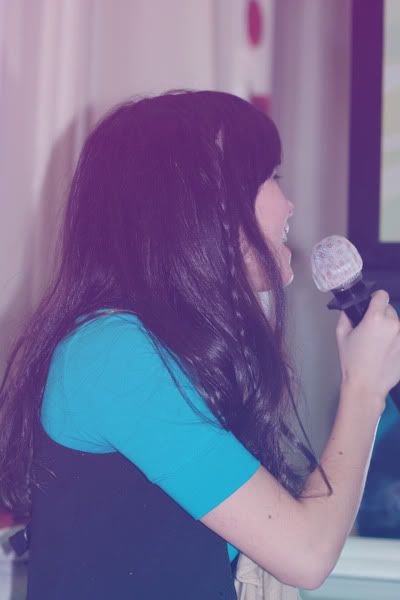 We ended our night in KSU by heading to Kino Eye and grabbing some more wine. Man, do I have a million memories of this place.
Actually, the night ended at my place where we watched 'The Office.' Next up-- snowboarding at Eden Valley!