Currently my emotions are constantly fluctuating. I think the reality that I have two weeks left can't sink in most of the time.
Every month we have a birthday party or field trip. It's hard for me to wrap around my head that this was the last one I'll be celebrating with my kids. Anyway, instead of waxing philosophical I'll just post some pictures.
They start them young--learning those Korean pop moves.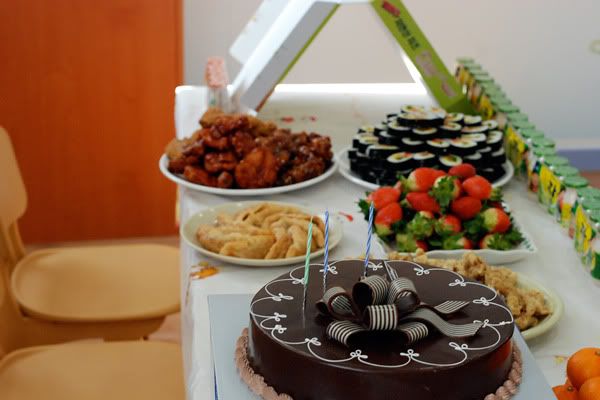 Jimmy! He's so cute I want one just like him.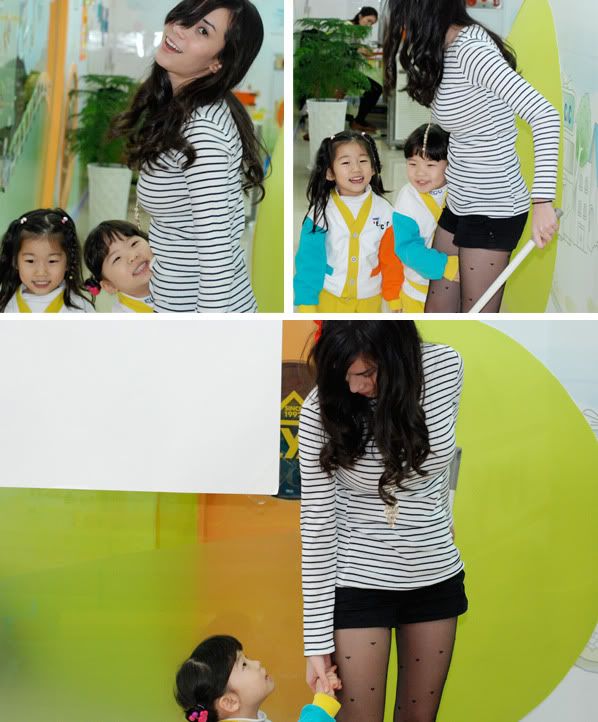 What do I do in a day? Teach, referee, hug, play, discipline, clean... Basically I'm Mary friggin Poppins.