Happy Halloween!
I've got a few posts ready for the occasion. I was really worried this year wouldn't compare to last. Well, Halloween in Korea totally rocked. Huzzah!
First, my apartment...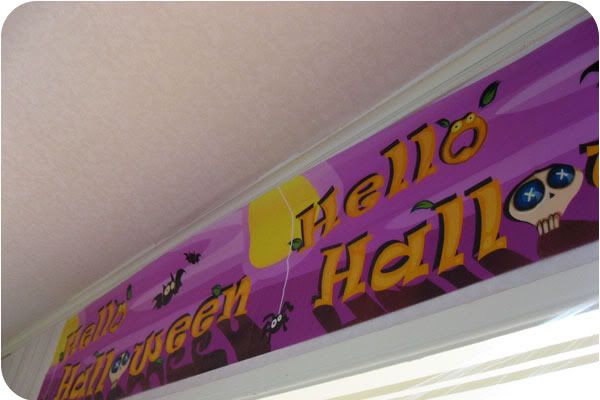 I like that it says, Hello Halloween instead of Happy Halloween.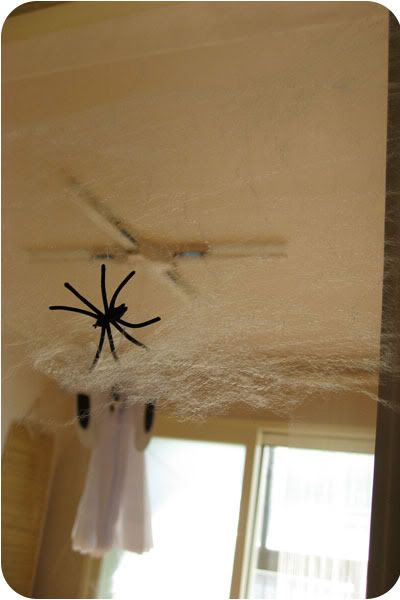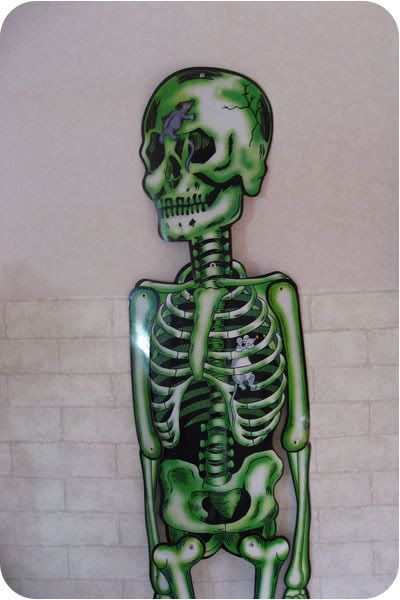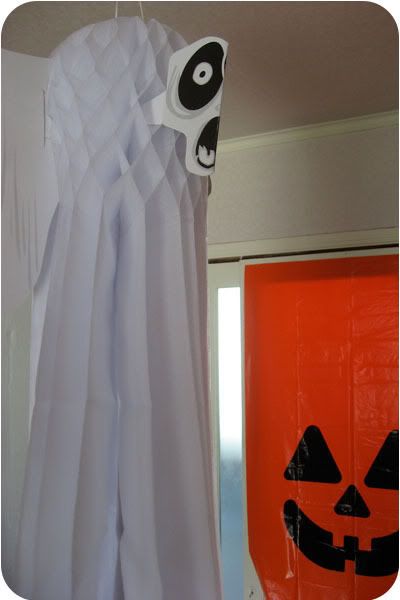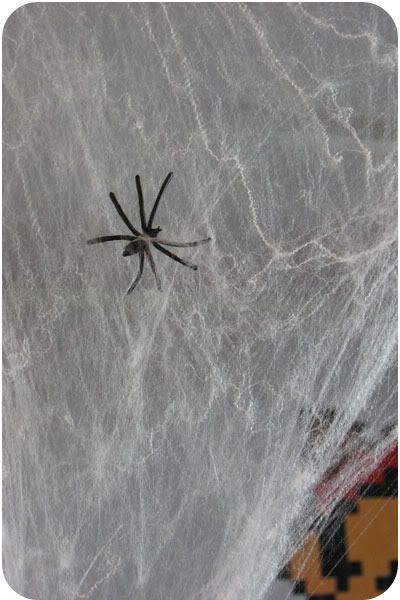 And we had two days of celebrating and parties at school. The first one we went to Outback (odd, yes) and had a Halloween parade.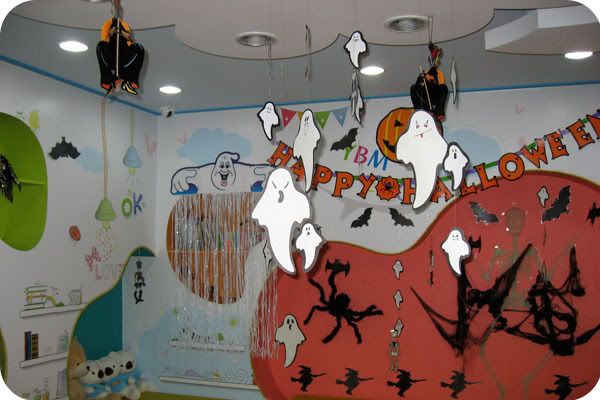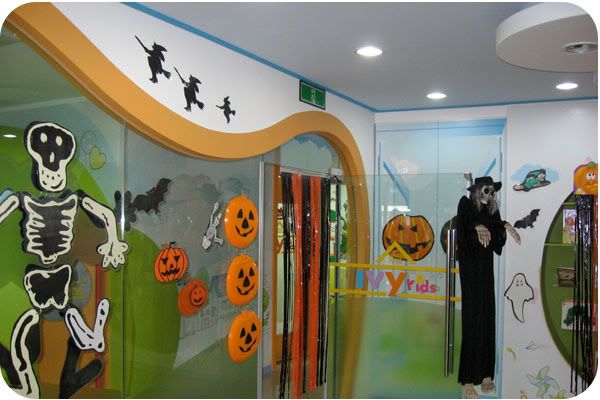 My coworker made her outfit. Hint: it is a cosplay outfit. Can you guess which one? And I was Princess Peach minus the blonde wig.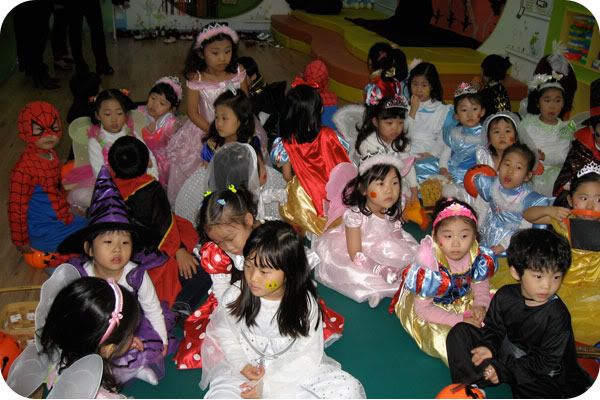 Happy Birthday June!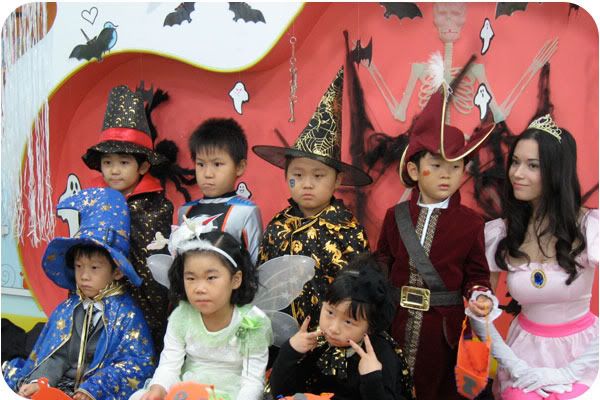 Wow, Robert's mom went all out for that pirate costume. Just.. wow. Wow.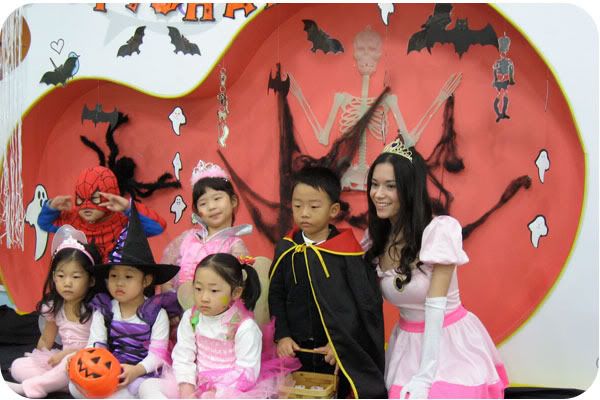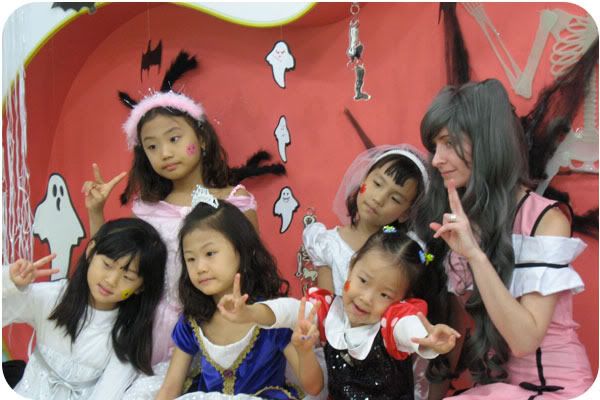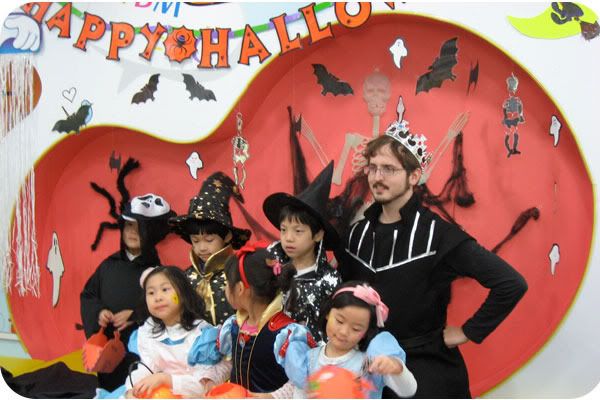 We are off to Outback, sir! Prince Eric...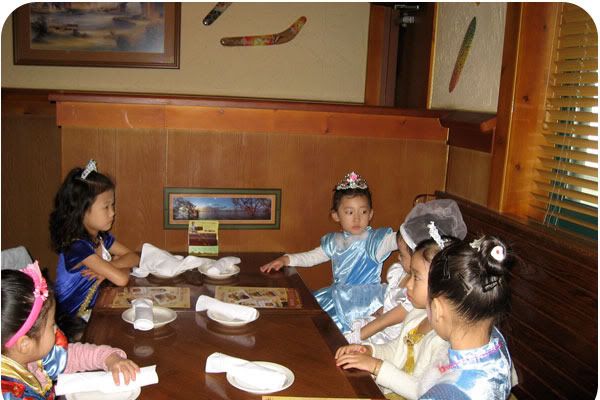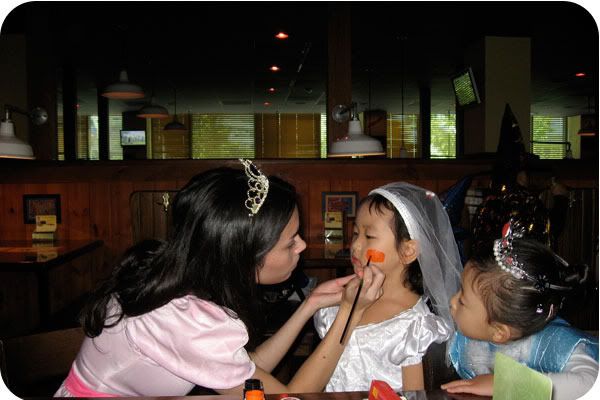 Face painting.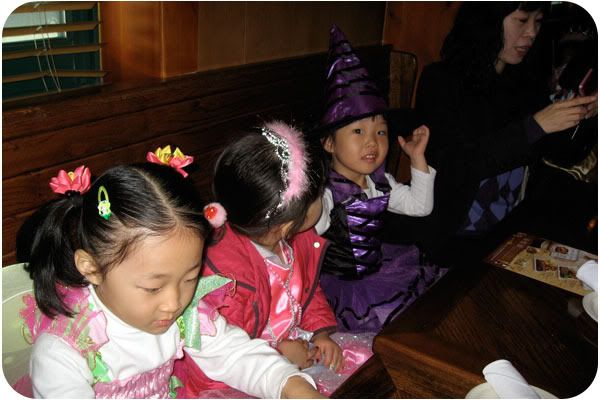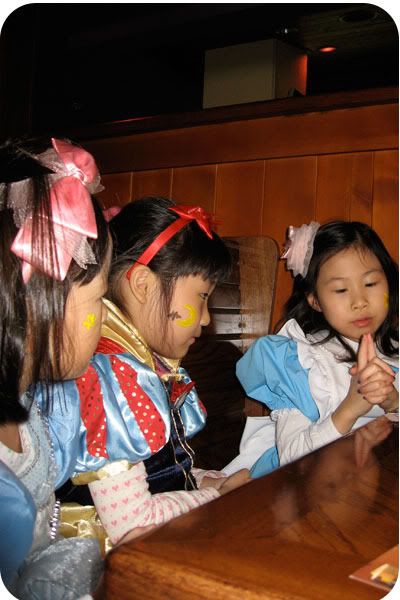 Ohhhhh that dreaded hand pose....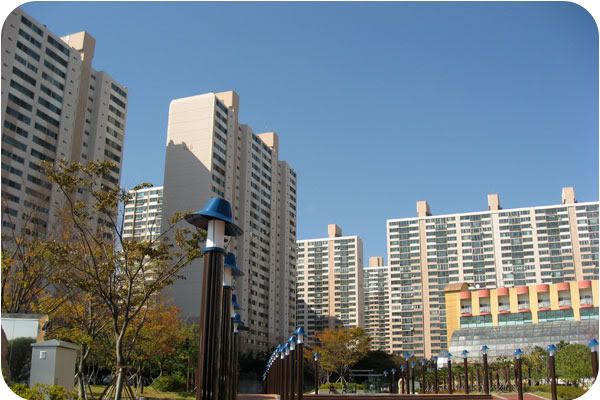 We had a mini Halloween parade here. Sigh... I don't live in these apartments. :C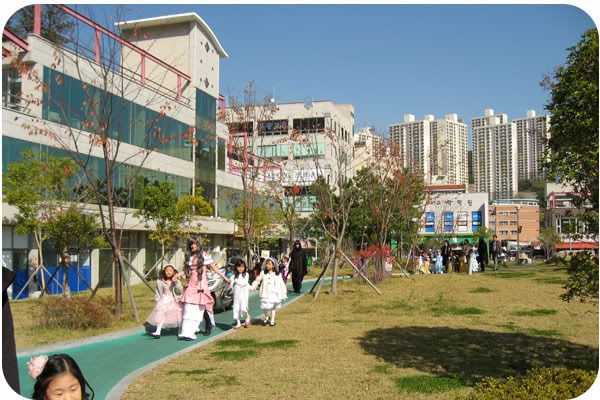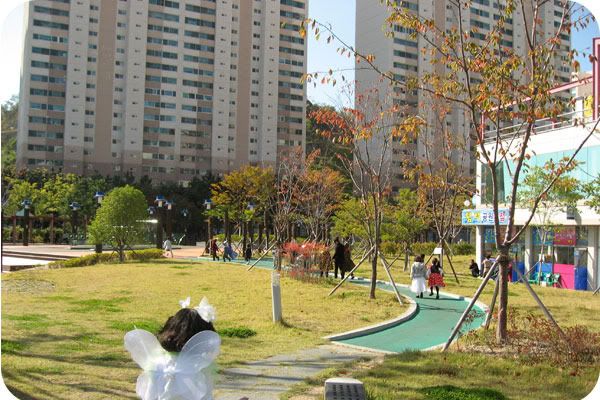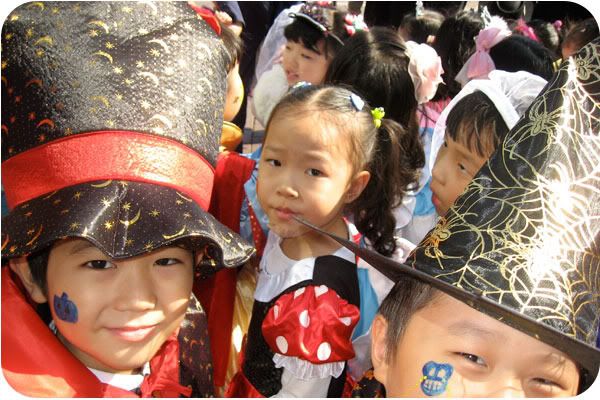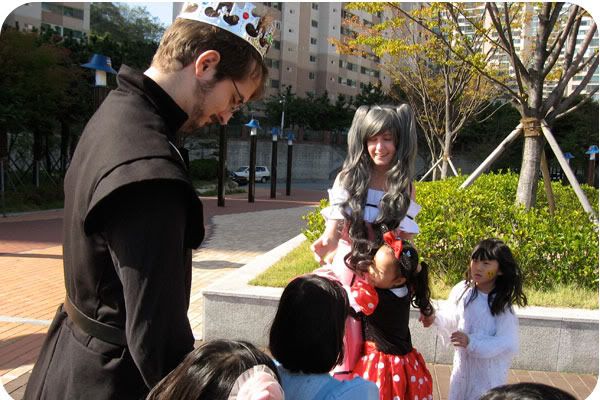 Next post! Awesome night out at Kyungsung!