Halloween on Saturday night! My coworkers and I went to the Kyungsung Pub Crawl. This was way better than what I did last year.
I made my costume out of things I snatched from school. I was Katy Perry from her California Girls music video.
Shooting for this: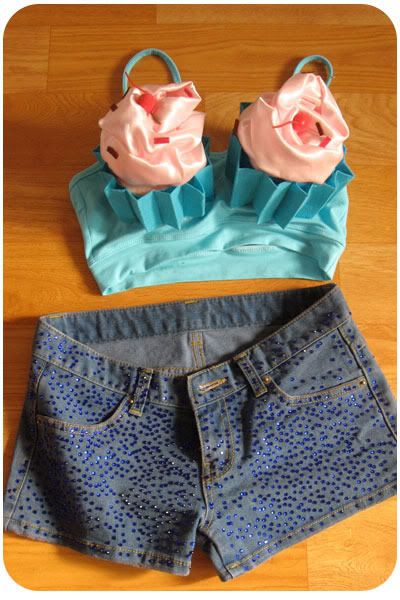 Man those were a pain to iron on. This is a post Halloween shot t0o, there used to be more.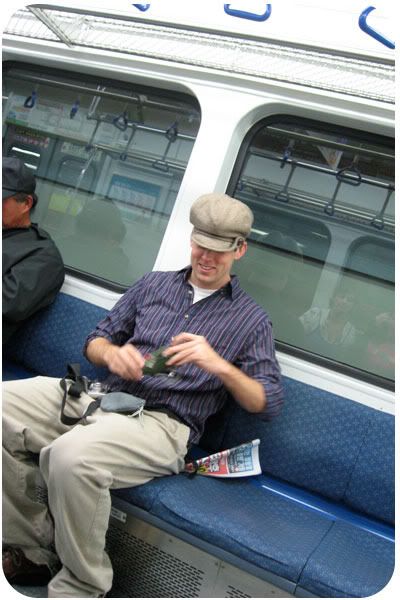 On the subway....
I make every effort to photobomb.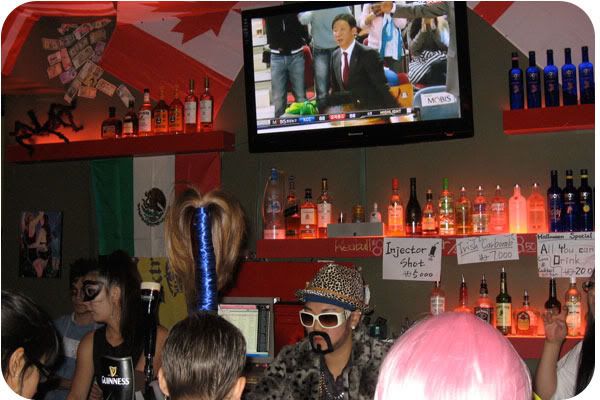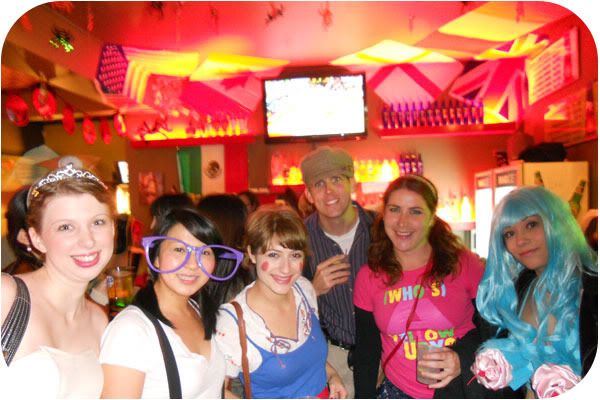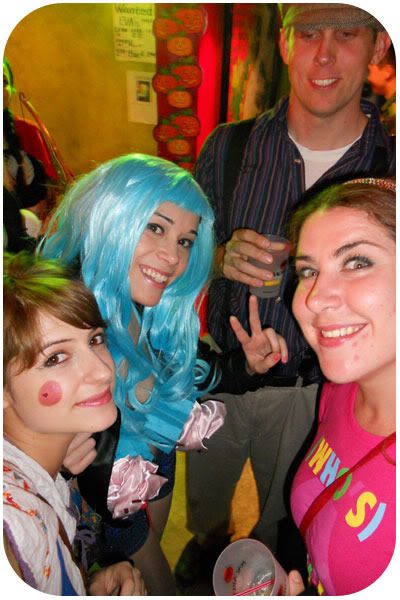 The Dadaepo Crew.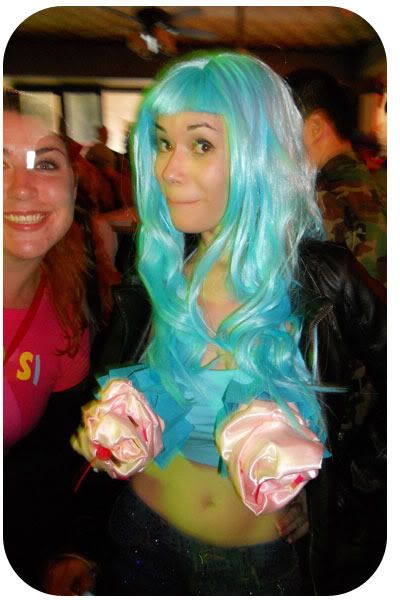 Cheun un! Cheun un! Brilliant.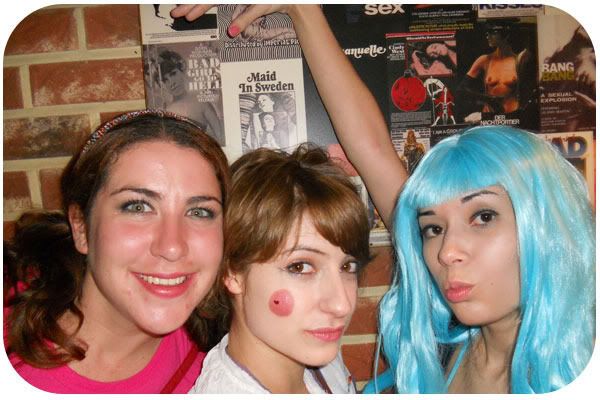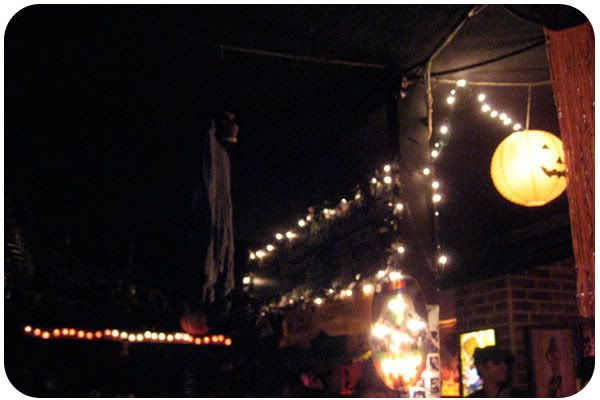 Kinoeye was the best bar.
It doesn't look it but there were so many good costumes. This was a blast.
Colonel!
I was asked to take pictures with a bit. That was fun. And I saw EVERYONE I know it Korea there that night... which is good and bad. This girl, Steph I LOVE, but there are super douchebags here that I never wanted to see ever again. Ah well, as Eric said, "It's just transitory here." Meaning yeah, the good people leave, but so will the horrible ones.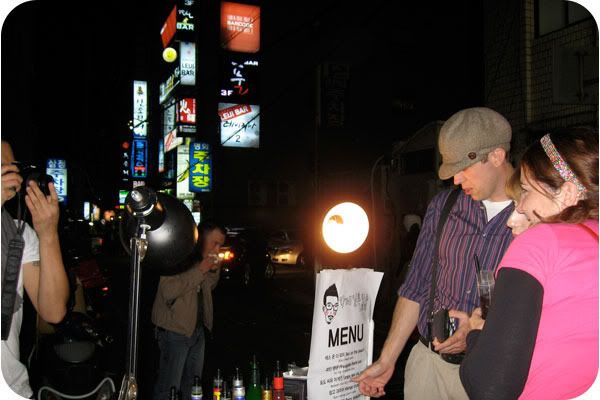 Ah! This guy was sick. He made awesome drinks and did some good DJing. Couldn't stop dancing!
Dancing with Cici.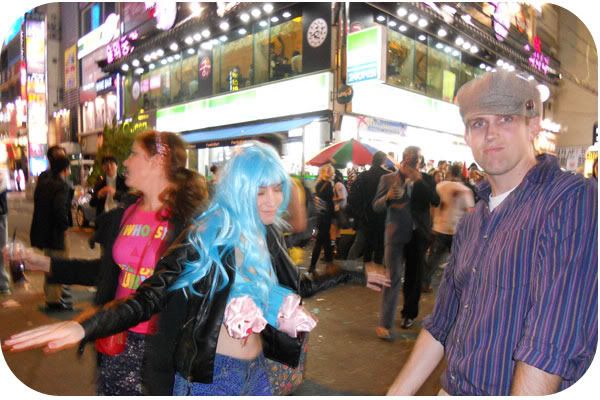 This is my favorite photo of the night. Eric looks like some kind of eyeless zombie! And Cici was just gone at that point, and in the cab ride home she only spoke Afrikaans so we were all just confused. HAHA! At least I know the f-bomb is the same.
Halloween's just way better spending it with a group of friends instead of a single person, I've decided. Thank you so much everyone!