My mother and I drove to Cleveland to visit the Botanical Garden and for dim sum. (Yes, a two hour drive just for a few har gao and shui mai.)
I was impressed by all the lovely homes and the area where all the museums is picturesque. And everyone we encountered was so pleasant! The girl at the conservatory showed us the resident chameleon. Another one gave us free food at the grocery. Sadly, you can tell it's a hard-hit city; many of the houses are abandoned and bordered up. Driving around, even in daylight, feels dicey. Oh Cleveland, I hope you make a recovery.
I did love the Costa Rica exhibit best; however I was terrified of the thousands of butterflies fluttering freely everywhere. I don't care if it is pretty, a bug is a bug.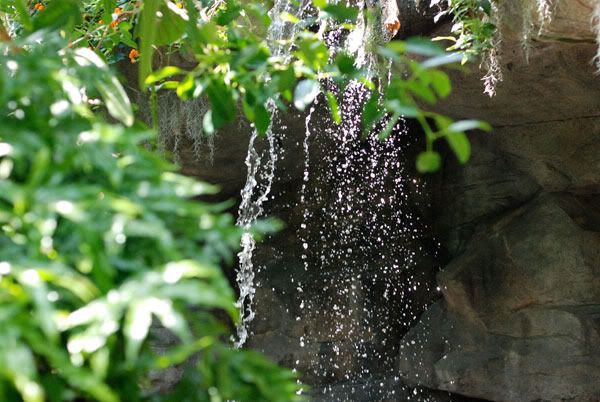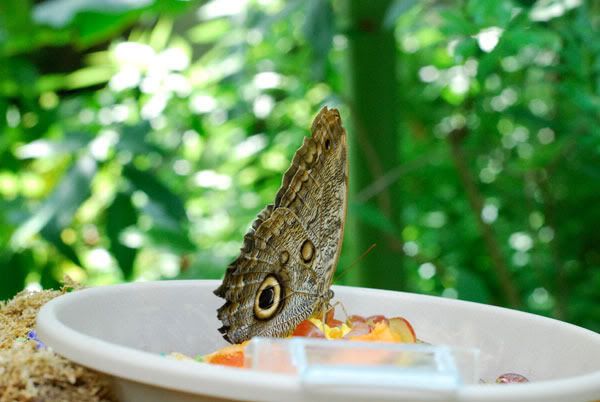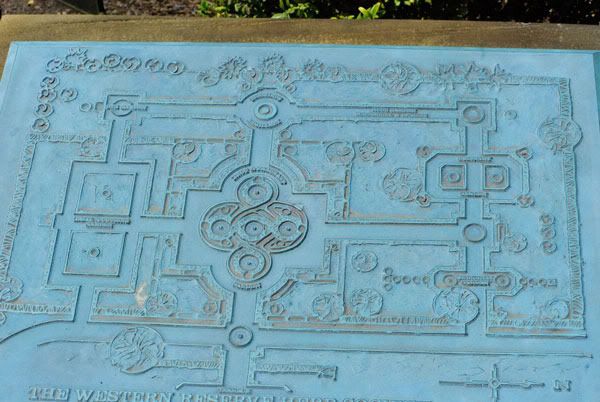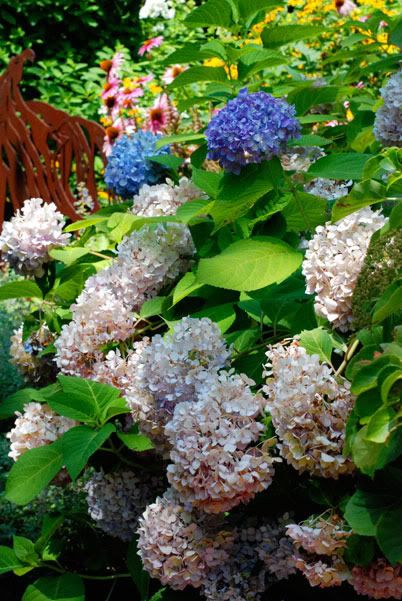 The outside gardens were also fabulous. But as we are in the midst of a heat wave I did not spend much time walking around them to snap a lot of pictures.