I've never given thought to having kiddies of my own. It's a very terrifying thought to entertain.
But I've always known one day I'll be an aunt and I'd be a pretty darn good one, in my opinion.
I was perusing a used bookstore years ago, and I found this little gem.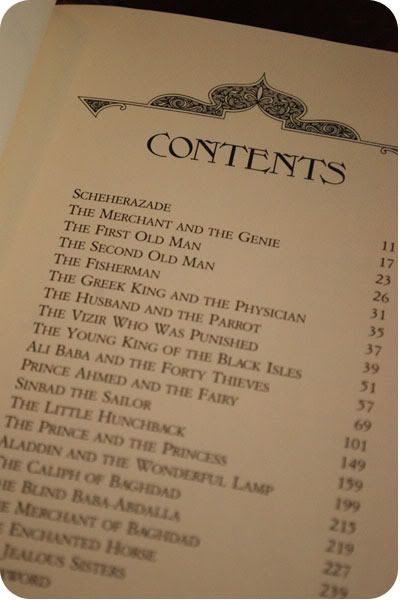 It's a beautiful book, inside and out. There are these beautiful color prints and black and white illustrations.
I'm very wistful about this book.
I'd like to read it to someone at night as they fall asleep in bed.
Maybe the occasion will arise one day.