So that whole posting more often hasn't happened. Now that I share this one laptop with three people it makes it difficult to get on and do some things that I would like to. Also, I updated the OS X... NOT HAPPY ABOUT IT. AT ALL. Microsoft word was expensive Apple, FFFFFFFF I GOTTA BUY IT AGAIN?!
Also, in other news, I have a new job on the horizon. Will talk about it more once I sign some paperwork. Yea!
Anyway, the other day we made a trip to the Carnegie Museum. Love it! Though, I hate driving to it since the Oakland area is congested as hell with hospital workers and there are TWO different universities located there so all these students are always walking about.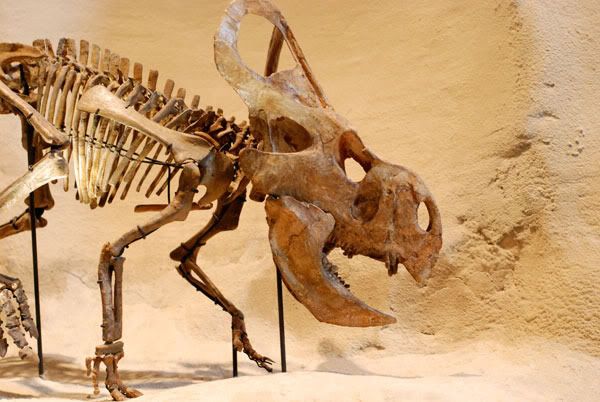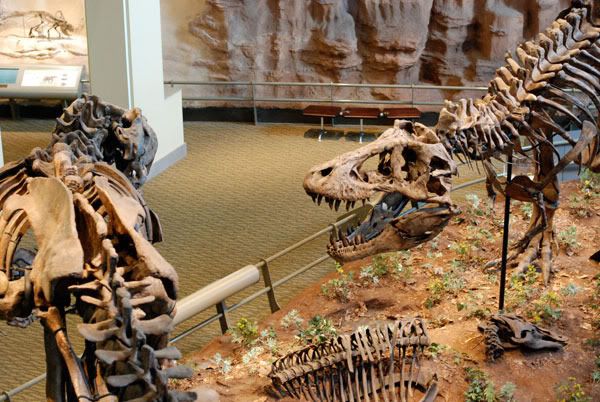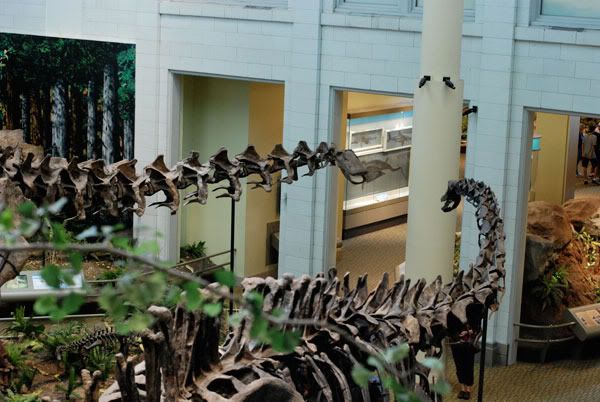 I love how the museum is connected to the Library so that you can just sit and read and stare at dinosaur fossils all at once!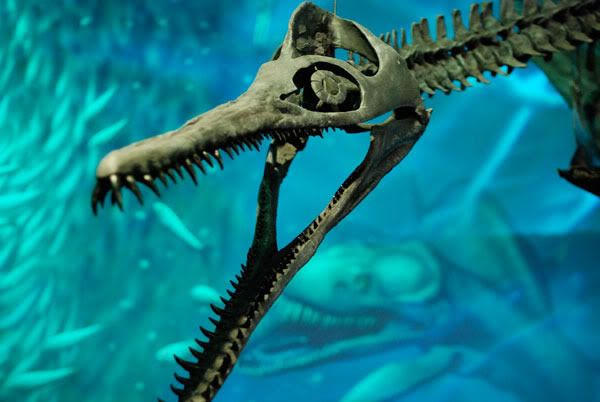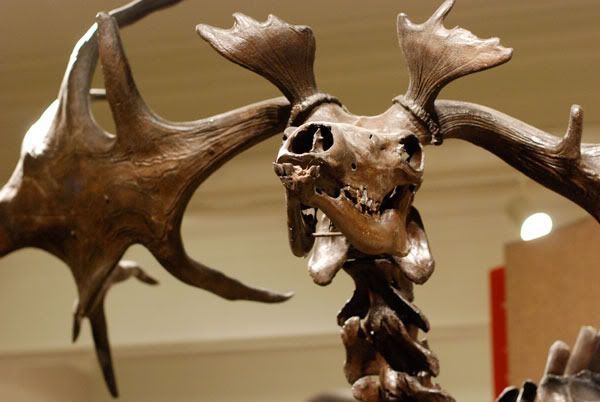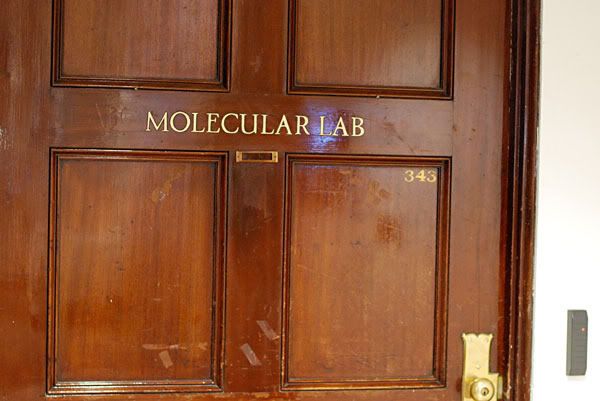 I image Egon Spengler is back there with a whole buncha lab coats and vials and microscopes.
How they installed the exhibits back in the day! The Carnegie Building is old with some awesome architecture. I must go back with a different lens to take photos of it.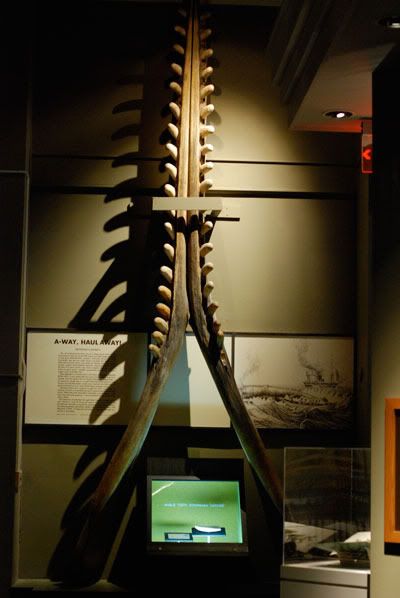 Lower jaw of a sperm whale. JEEZ.